HELLO TIVERTON!
I finally bought a scanner, mainly to scan in various bits for the Rock Band Game.
Maybe it's a million to one chance, but was anyone reading this at any of the Blazon gigs at that rock club in Tiverton, Devon, UK about 15 years ago?
maybe one of THESE people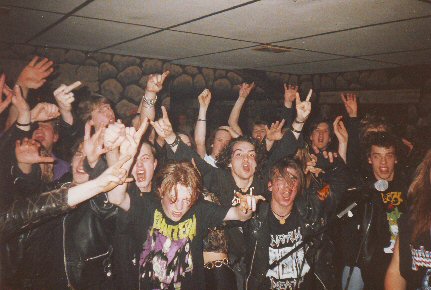 if so, I was the lead guitarist. the fiddly one who did lots of arpeggios and played the ibanez guitar.
WE ROCKED!