REAL MEN PLAY ON TEN
I'm not currently working on Starship Tycoon 2. It's on hold, and I hope to return to it at some stage. I'm working on a different game idea. (yes I know shoot me now, I'm mad).
It's based on the Kudos code, but it's not a normal expansion pack. I don't have real screenshots yet, so heres a clue: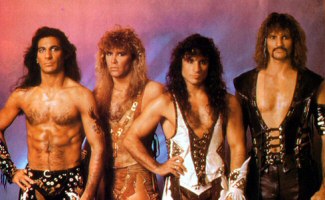 I've dated chicks with a smaller chest than the one on the right.